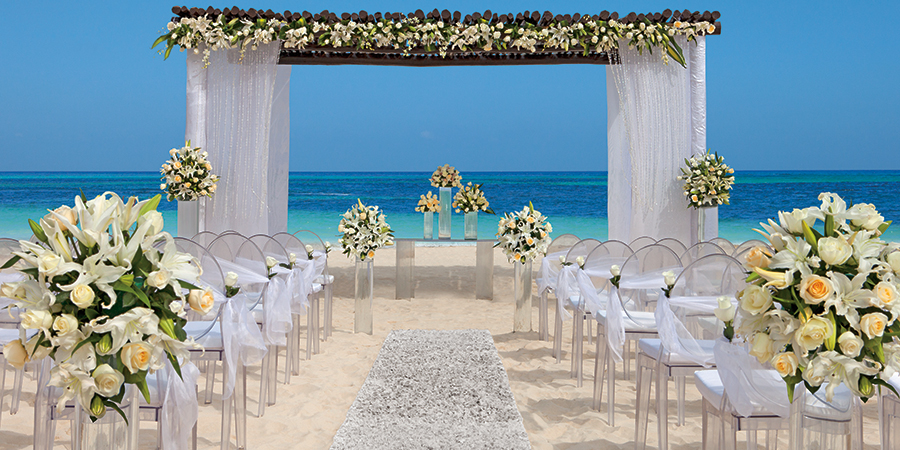 US couples have chosen Mexico as the most popular country for destination weddings. The charm of Cabo with its colorful culture, sophisticated local vendors and gorgeous views are only a few reason it has become a favorite for destination weddings. If you are planning a Cabo wedding, first step in planning is to pick the perfect wedding venue. Some couples believe a destination wedding would be out of their budget or too difficult to arrange, but working with the right vendors you will be pleasantly surprised to find out how easy it is.
Reasons why Los Cabos is perfect for a destination wedding:
Abundant Venues: Cabo offers stunning beachfront estates to hilltop villas to choose from.
Full Service Planning: Professional planners ensure every element of your special day will be executed flawlessly.
Guests Get A Vacation: Los Cabos is one of the hottest vacation spots. World class golf, sport fishing, yachting and many water and land activities available.
Location: Los Cabos perfect weather, beautiful beaches, mountains and desert and is just a short direct flight from many US cities.
Your wedding in Cabo will surely be a one of a kind celebration in one of the most romantic locations in the world. Cabo is also a fantastic place to spend your honeymoon. Enjoy the very best of paradise for your special day. It all begins here.
Popular villa rentals for wedding venues:
Features