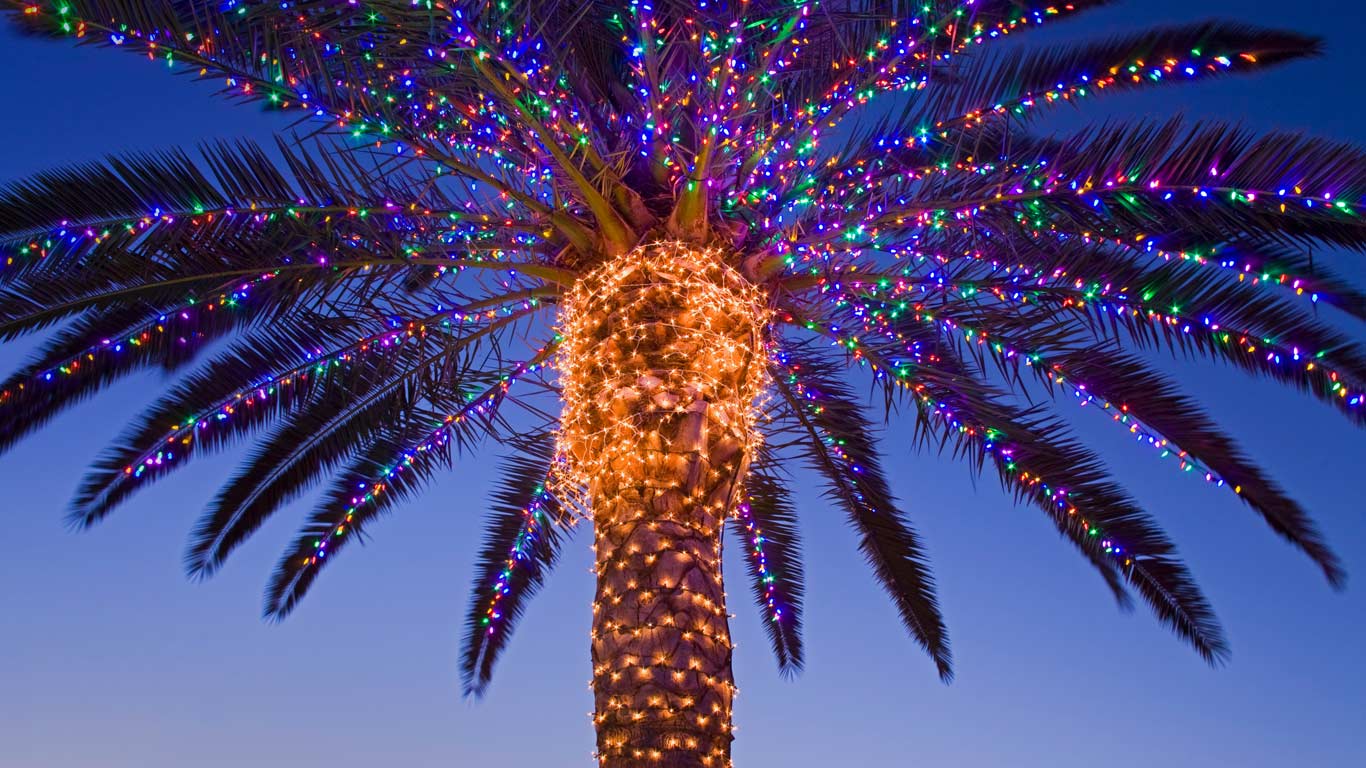 The winter holidays are a wonderful time to get together with family and friends and Cabo is the perfect place to celebrate this holiday season. The weather is perfect, the sunset will be sensational and the drinks will be cold. And there is still time to reserve your villa for the holidays, but these won't be available much longer.
Here are a few villas still available: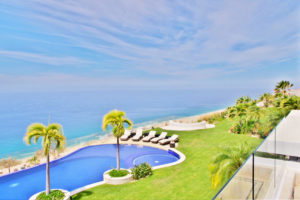 Villa Mestre – 5BR/7BA 10,000 Sq Ft, Sleeps 8 adults and 6 children
Perched above the breathtaking Pueblo Bonito Sunset Beach resort, stunning contemporary Villa Mestre is a luxury getaway like no other-one of the most exclusive and private properties in Cabo San Lucas and the only property on its hilltop location. This spacious 10,000-square-foot home blends striking modern architecture and unbelievable panoramic vistas of the Pacific Ocean. Please contact us for holiday rates.  More info…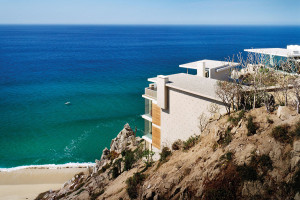 Villa Finisterra – 4BR/5+BA Oceanfront, Sleeps 8
From its spectacular sunrise views and to breathtaking sunset views from the main house, all overlooking the Pacific Ocean, Villa  Finisterra is one of Cabo's truly unique residences. Unique and modern architecture designed by the famous Architect Steve Harris, you will delight with every detail of this amazing property. Situated in the exclusive and famous Pedregal of Cabo San Lucas and situated on a cliff on the sea to guarantee you the best view of the Pacific Ocean and all its charm  More info… $4000.00 per night – Christmas  $5,000.00 per night New Years.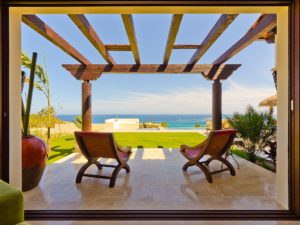 Casa Bahia Chileno – 4BR/4BA 5,600 Sq Ft, Sleeps 8
This spectacular ocean view is located on one of the tucked away mountains surrounding the peaceful Chileno Bay. The prime location of Villa Bahia Chileno, is just under 10 miles east from the fun nightlife in downtown Cabo and 12 miles west from the peaceful San Jose del Cabo with their multiple galleries, restaurants and the famous Art Walk, making this the perfect spot.   More info… $1150.00 per night – Christmas  $1350.00 per night New Years.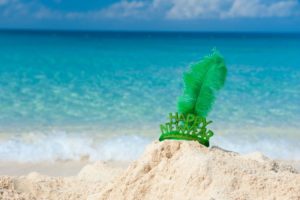 New Year's Day in Mexico is celebrated with customs that are sure to delight visitors from around the world. Mexico is culturally diverse and rich in tradition, so it's not surprising that New Year's Day – or Año Nuevo as it is known in Spanish – is a special time throughout the country, with a variety of customs that are sure to delight visitors from around the world.
Please contact us for a complete list of available holiday villas.